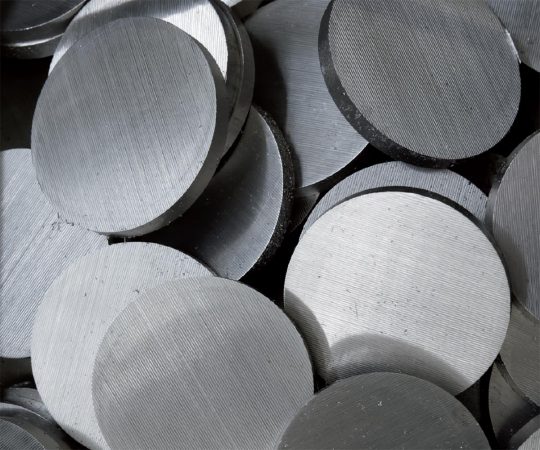 Making use of CAD/CAM design softwares and of 5 interpolated axes CNC machining centers we have the possibility to fulfil even more the needs of our clients, carrying out a great number of works:
- Curved products pantographing
- Realization of chairs and tables and their details
- Realization of every component for the furniture branch
Each processing can be developed in different materials (massive wood, composite materials and plastic materials). We start from the planning of the order. When a sample is available, we make use of a 3D scanner which gives us the possibility to obtain three-dimensional surfaces, mandatory for the setting of the machine work-program. Thanks to the use of CAD technologies and 3D simulators it is possible to have in every moment the complete view of the final accomplishment of the project.
After the approval there is the prototyping phase, which can be carried out with a 3D printer or directly by using our tools, in the material chosen by the client.
Examples of manufacturing